Quality & Food Safety CONSULTING Services
Welcome to Devenport Consulting
In today's ever changing food market, companies both big and small, are facing increasingly complex situations on their path to growth and stabilization. Devenport Consulting was formed to offer individualized support and services designed to help your company wade through the deep waters of Quality and Food Safety needs. Our founder, Dan (Davvy) Devenport, has 10 years of experience in the food industry and helped guide a growing start up into a nationally known brand. His current passion is to assist companies of all sizes evaluating and solving any problems that can slow them down. Whether it be regulatory compliance, more effective process control, or supplier monitoring we can design a custom package to fit your needs.
At Devenport, you get more than just food consulting services, you get the support you need to allow you to get back to what's really important-running your business.
About Dan Devenport
Hello, I'm Dan Devenport (yes, it is indeed spelled with an "e") and I thank you for stopping by! The world of Quality, Food Safety and Regulatory requirements is getting more and more daunting (as it should) and now, more than ever, there is a need for help regarding what and how a company's need to adjust. My goal is to bring tactics and lessons I have learned from my experiences in the Quality and Food Safety Industry to others who are needing the same support that I once did.

If you are looking for a personable and motivated partner to help you wade through the waters of the uncertain regulatory needs, are trying to create/revamp/upgrade your current Food Safety and Quality systems, or are simply looking to become more buttoned up, I can help. Whether you are a starter company looking to take your first step into the grocery world, or have an established business needing a fresh set of eyes, please take some time to look around the site.

If you see anything that you feel might be of interest or benefit to you and your company, please reach out to me on the "Contact Me" page at the end of the site. Let's have a conversation about what your needs are, about my skill sets, and let's see if I can help you out.
Owner | Operator Dan devenport
Phone
(507) 420-4653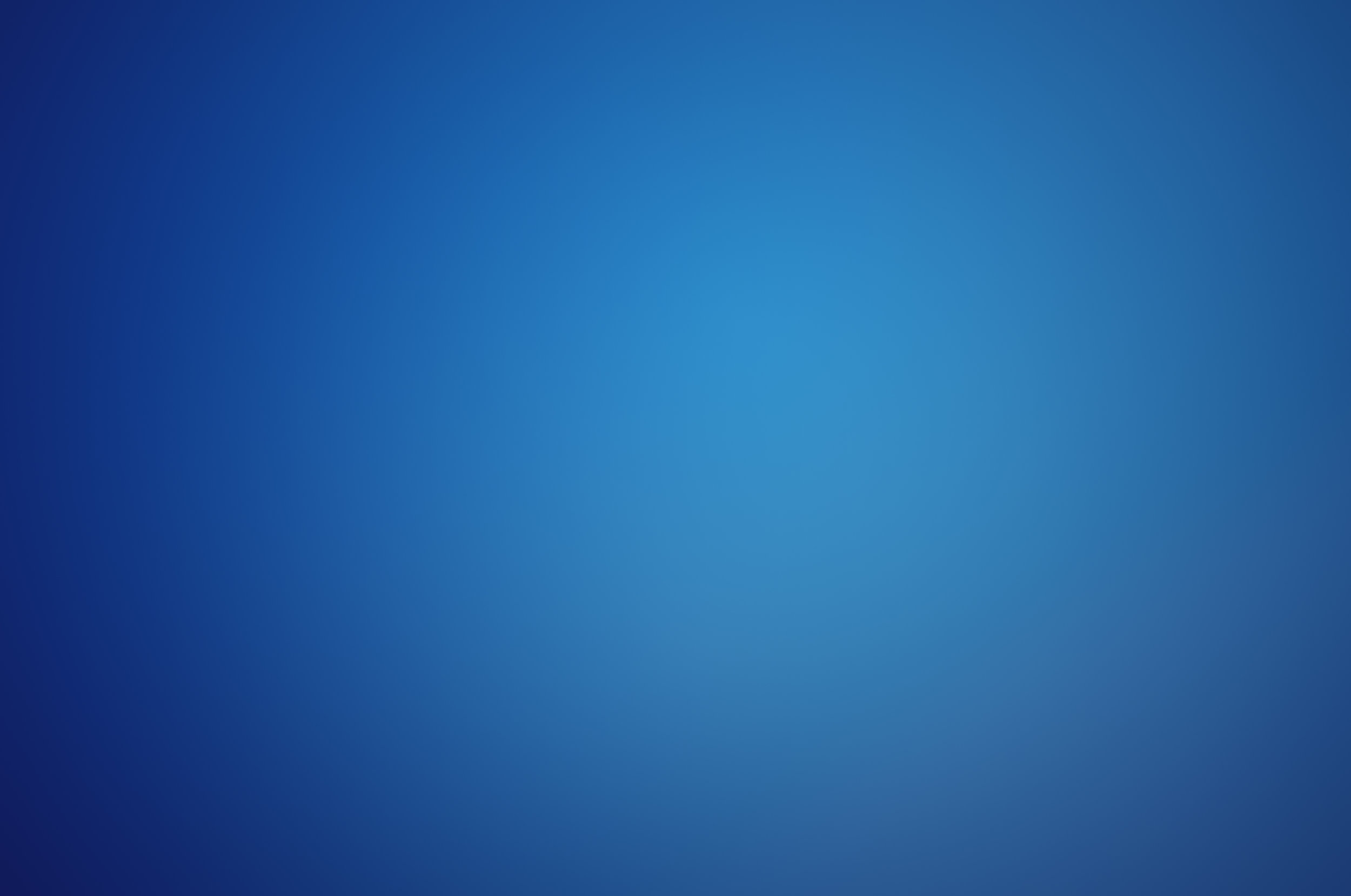 Services we offer
Supplier Approval, Auditing and Monitoring
Contract Manufacturing Auditing, Approval and Maintenance
Quality Management System Creation and Maintenance
Project Management Services
Food Safety Plan Development and Implementation (IE HACCP)
Policy and Procedure Writing and Implementation
SQF Preparation, Implementation and Ongoing Monitoring
FSMA Preparation, Implementation and Ongoing Monitoring
Employee Food Safety and Quality Training
Training Program Development, Implementation and Maintenance
Ongoing Quality and Food Safety Management Support and Internal Auditing Services
General Auditing, Verification and Validation Services Across Multiple Platforms
And much, much more (contact us to discuss your needs)…
Let's talk.
Give us a call or submit an online form.
Call (507) 420–4653